In forty days I will turn thirty-four. In forty days I also plan to publish my book.  I have never worked on something as diligently as I have this.  I was one to always give up and say, "Oh man, it isn't worth doing." Or something else would take the place of the project or subject occupying my mind and I would leave it to rest in the corner of my mind…or living room.  But my writing, that I cannot stop doing.
I have this broken chair in the corner of my living room that I sit in for most of the day.  My husband teases me because as soon as I wake up in the morning, I sit in it. I stay there until I go to bed.  I do everything from this chair (I am sitting in it as I type now).  My back started hurting from this chair and I thought, "Maybe I should move to a desk?" But I can't. Every time I look at this chair I can't get up from it. I didn't write my entire book from this chair, but I have edited it here.  This chair has become a security blanket of sorts.  I never knew how superstitious I was until I began writing.
I am almost finished with my editing.  This is my first book and from now on, I know what to do and what not to do. I know what it truly feels like to see the end in sight of writing a book.  There is a peace that is coming with getting closer to the end of this.  These characters have become my friends and I have reached the point where I see that they can go on their own and tell their story to everyone.  I don't have to keep them close anymore.
I will release my book on May 17, my 34th birthday.  It took me 32.5 years on this planet to find my passion.  I thought it would be best to use my birthday as yet another landmark moment in my life.  I have a new cover as well.  I am not going to do a big cover reveal, but I will share it with you.  This cover is perfect for this story and I couldn't be happier.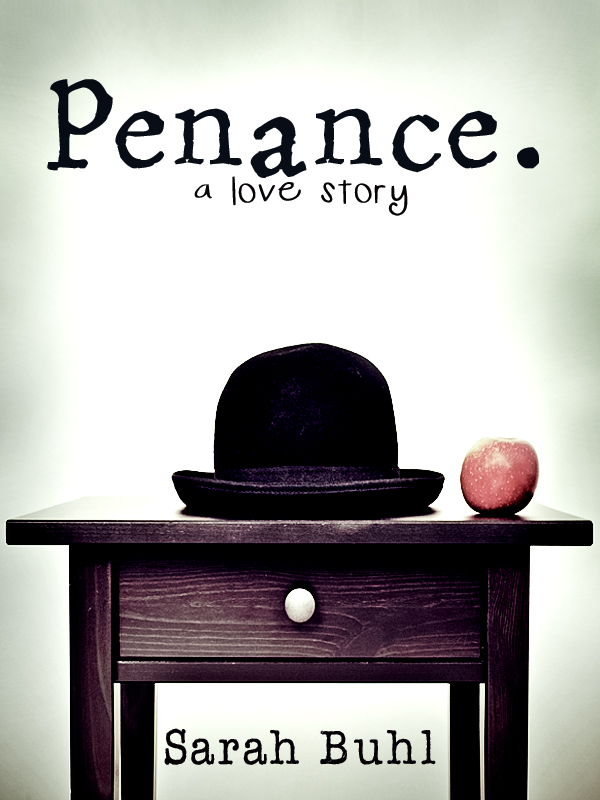 _________________________________
Last book read: Maybe Someday by Colleen Hoover.  ABSOLUTELY LOVED IT!
Not playing any games right now, I have edits to do!